Before We Were Here
Steam and real horse power
Our History
During the 18th century until the mid 20th century the canals were the roads of Britain and the most efficient way to move goods. Horses were perfect for pulling narrow boats because they could pull up to 50 times more by boat than by cart. The bridges were built so they could easily walk the towpath beneath. This continued until the 1960's to be a reliable form of transportation.
Croxley Green was mainly sand and gravel with water cress farming common in the area, too. Gravel extraction started in the area in 1902. From the dry pits in Rickmansworth, gravel was crushed and processed in Croxley Green. It was even used in the building of the iconic twin towers of the old Wembley Football Stadium in 1922.
P&S Marine was founded by Derek Harrison and John Pattle, one whole Century later in 2002.
Boats were still the main focus for the canal in Croxley Green but of course horses had long made way for diesel. Now the mechanics and make up of every boat needed regular maintenance to keep any kind of modern horse power going.
Derek and John became well known for their expertise. 13 years on they decided to retire and the business was handed on to John's son Tom and Ralph Kitts.
Ralph comes from a family with boating roots going back to 1858. His family ran a business running steam trip boats from Stanstead Abbots and owned the land which is now known as Lee Valley Marina.
Our tagline "Have A Safe Road" comes from these times, when it was the way to say have a good journey.
A quick turn back of the clock and you can almost smell the smoke and the manure. These photos show how the area has changed over the last century here in Croxley Green. The times when the canals were the roads of Britain. Photo credits to Watford Museum and Croxley Green History.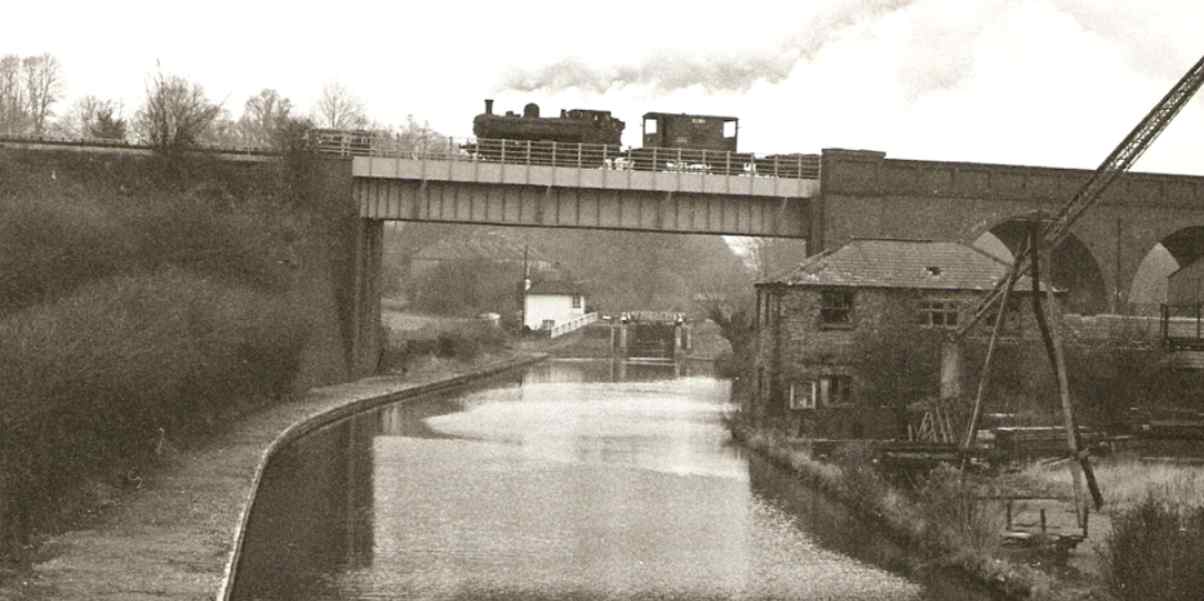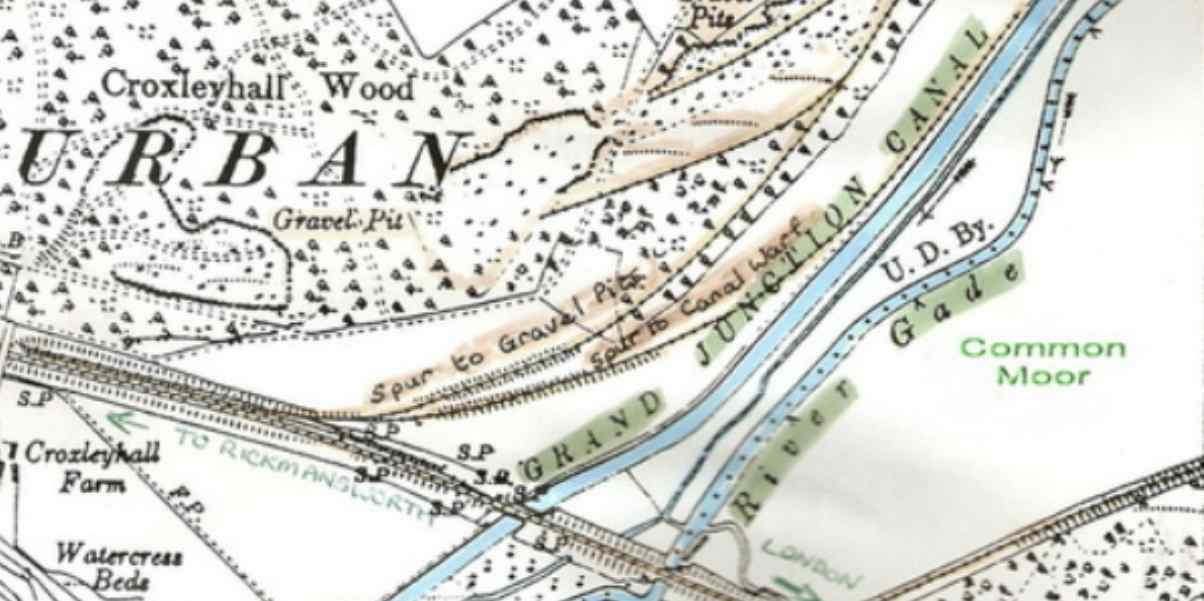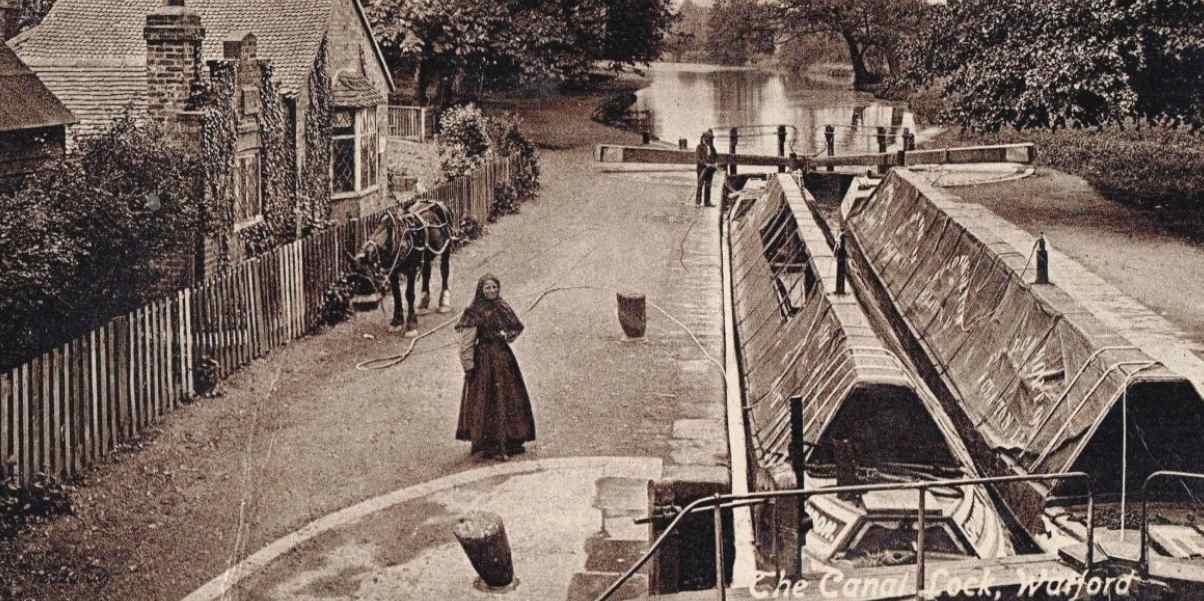 "An amazing experience from start to finish. Ralph and his team literally couldn't be more helpful not just with the main job of blacking, but using their experience and knowledge to help with any other issue we quizzed them about. They really went beyond and above what they needed to and make the experience such a fun and interesting one. (June 2021)"
Paul Cooper